Support

Customer Support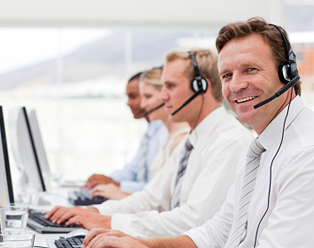 For sales, technical, billing and customer support, call us during office hours:
Phone: (877) 97-BACKUP (877-972-2258)
Hours: Monday – Friday: 8am – 6pm EST
Email: support@provenbackup.com
For after hours or weekend emergencies please email us at our
Emergency Email Address: 24-7@provenbackup.com
Be sure to include your name, company name, problem and where you can be reached.
Proven Backup, inc.
10 New King St, Suite 215
White Plains, NY 10604
Technical Support
If you are a current Proven Backup customer and require technical support, follow the steps below:

Step 1:
Call one of our medical backup experts at (877) 972-2258 OR send us an email at support@provenbackup.com. The support technician you speak with will provide you with a code to enter below.
Step 2: